18th Edition Course
City & Guilds 
2382-18
The 18th Edition of the IET Electrical Wiring Regulations are aimed at practicing electricians, electrical contractors and those who need to have a good working knowledge of electrical wiring. There are no formal entry requirements although relevant electrical experience would be an advantage.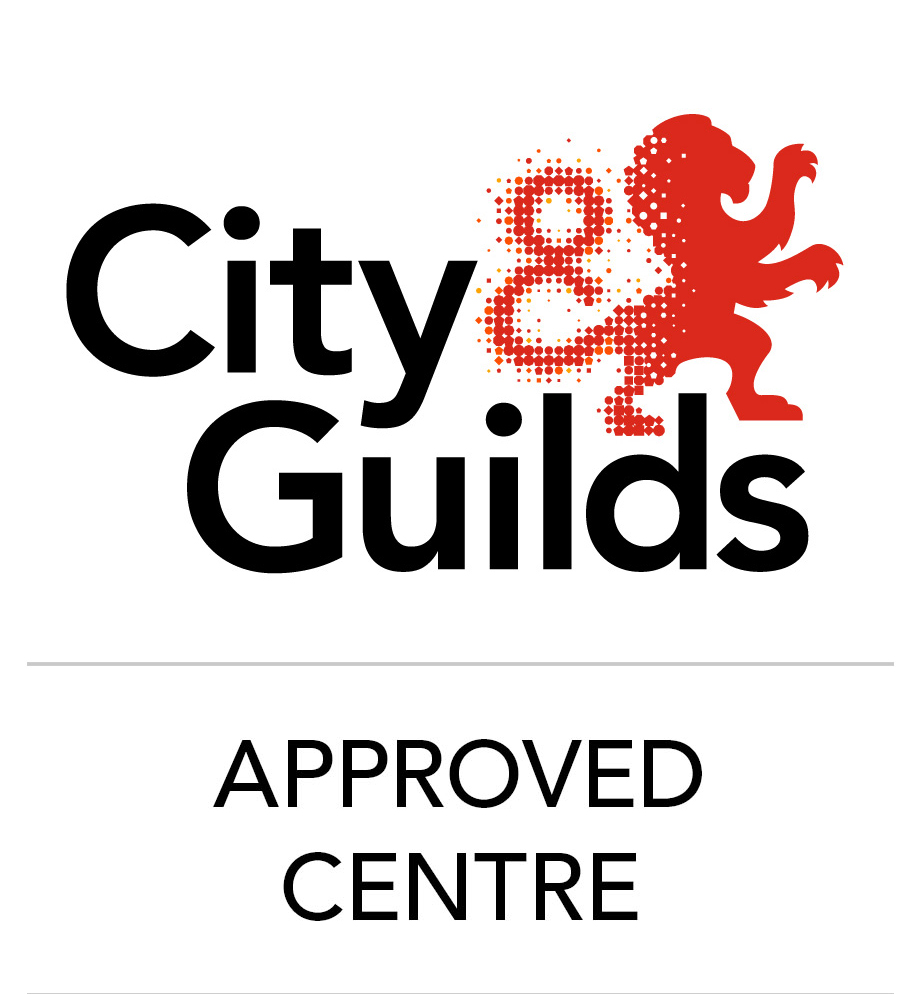 Inspection & Testing Course
City & Guilds 
2391-52
This qualification helps you to develop the knowledge and practical skills required to professionally carry out inspection and testing on electrical installations. The 2391 qualification replaces the 2394 and 2395 and offers three pathways depending on the type of inspection and testing required or previous qualifications gained.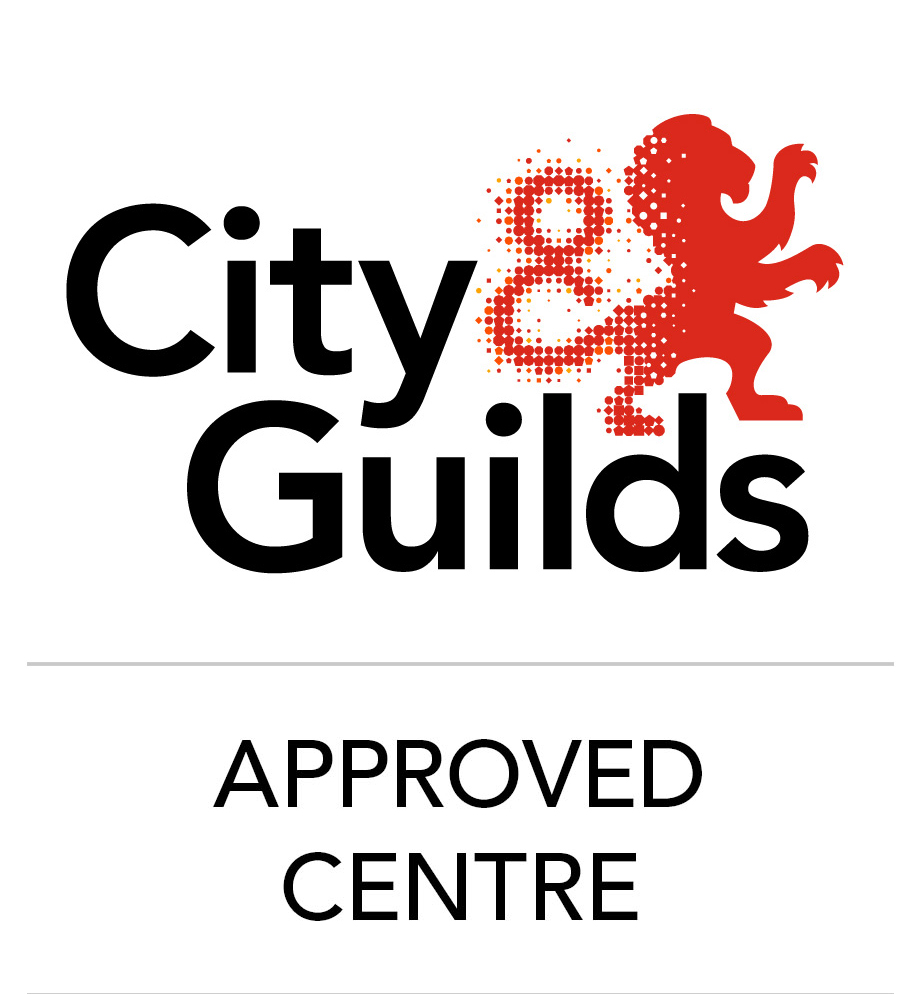 PAT Testing
City & Guilds 
2377-22
Portable Appliance Testing (PAT) is the process of ensuring electrical appliances and equipment are in good condition and safe to use. The Electricity at Work Regulations 1989 requires all in service electrical equipment that is used at work and has the potential to cause injury to be maintained..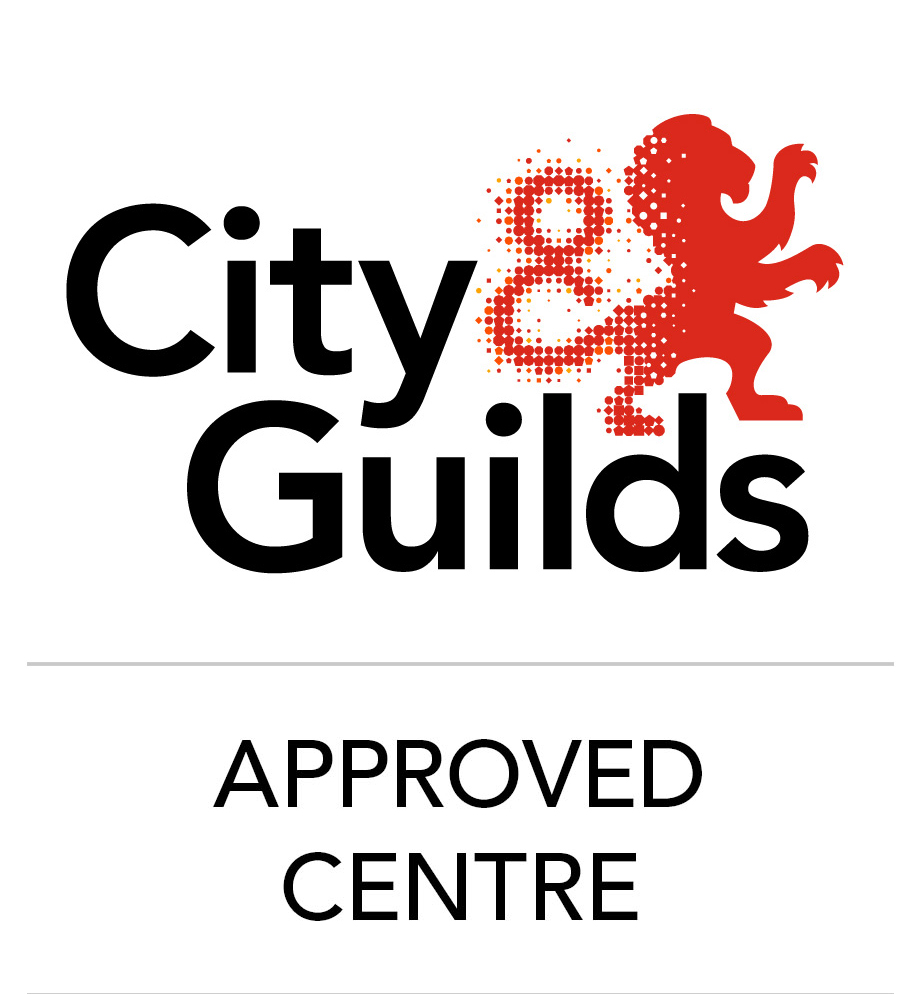 Diploma in Electrical Installations (Level 2 + 3)
City & Guilds 
2365
The Diploma in Electrical Installation (City & Guilds 2365) is the most comprehensive theory-based electrical course available being closely aligned to the current apprenticeship standard. Unlike the apprenticeship it doesn't require occupational evidence from the workplace so is suitable for anyone who isn't currently working within the electrical industry.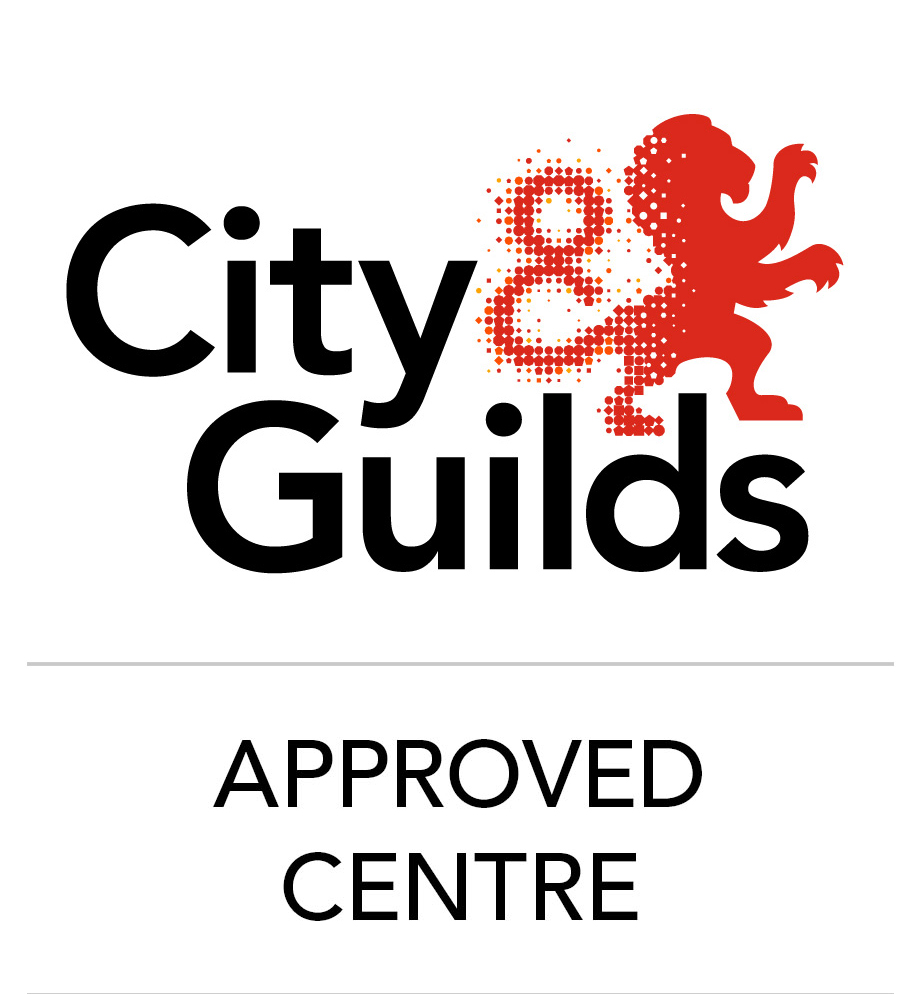 NVQ Level 3 in Electrical Installation (Buildings and Structures)
City & Guilds 2357-44
The level 3 NVQ Electrical (2357-44) is for those who are currently working in the industry and have completed their level 2 and 3 Diploma in Electrical Installations (2365) or equivalent older qualifications and want to become a qualified electrician.